Hotels • Resorts • Room Service • Catering/Events • Employee
It's an exciting time for the Hospitality industry. Countless upgrades, technological advancements and program overhauls have truly enhanced the guest experience.

Bold-flavored, plant-based offerings made with PAOW! let you easily elevate your entire menu with the hot-trending signature dishes that create next-level guest experiences—and earn you customers for life.
From cafeteria to grab-and-go, in-room dining to catering, count on PAOW! for healthy, flavor-rich appetizers, entrées and snacks that wow the most demanding guests.
Plant-based tacos have see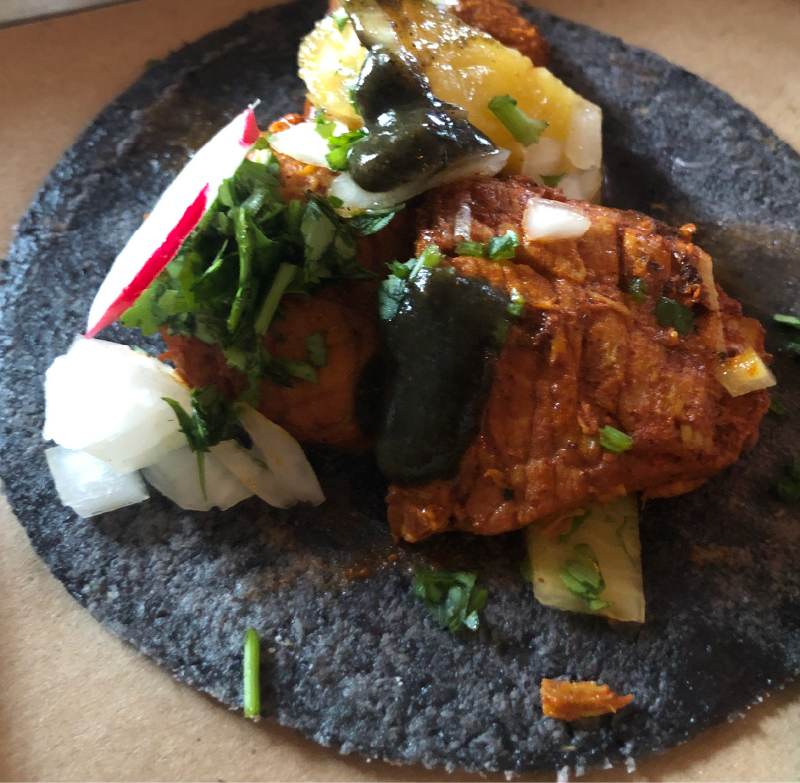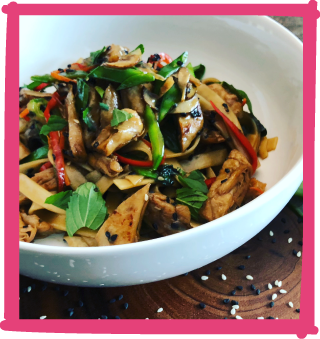 tasting is believing
Fill out the information below to
bring uncompromising flavor to hospitality.
1 Datassential Menu Trends, 2019