Cafeteria • Grab-N-Go • Sororities/Fraternities • Catering/Events
As one of the largest groups of plant-based consumers, college and university students want meatless options. But they don't want to compromise.
PAOW! gives you a winning 1-2 punch of versatility and taste that makes it easy to meet their meatless craving—as well as their demand for ethnic flavors, customization, sustainability and healthier menus.
From cafeterias to highly profitable customizable meal stations like omelet stations, stir-fry stations and build-your-own pizza stations, let PAOW! builds excitement and participation. of consumers are limiting animal protein to be more environmentally friendly.1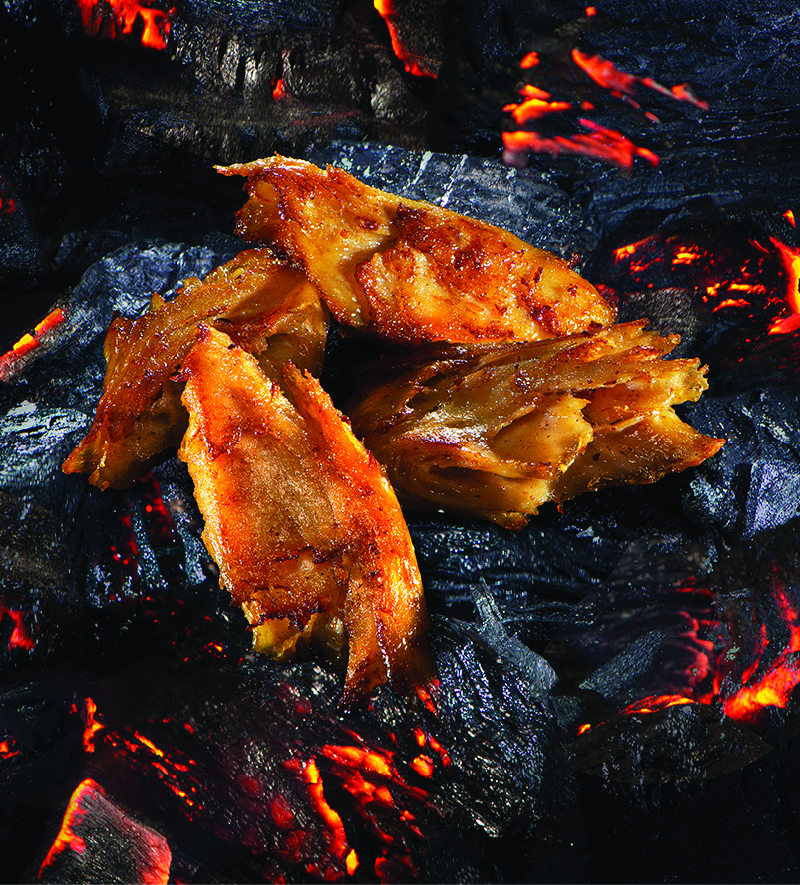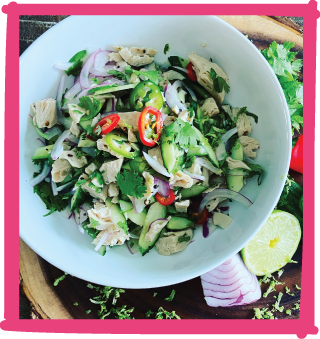 tasting is believing
Fill out the information below to
rock the food at your college or university.
1 Datassential Plant Based is Sprouting Webinar, 2019