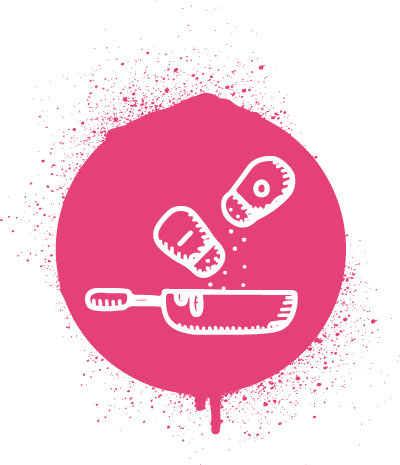 How come it's so tasty?
One word: TEXTURE. PAOW! products deliver a premium texture that works for any protein dish you can dream up. Even more amazing is all the ways you can prepare it to create craveable flavor experiences that wow customers. Add your signature flavor, sauce or seasoning to make it your own!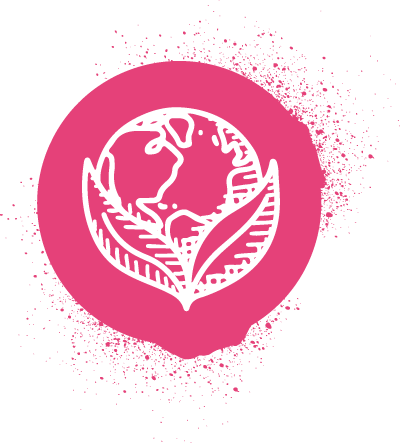 Why plant based?
The world is nearing 10 billion people—and we need to find new ways to satisfy their taste for delicious flavor without harming the environment. We believe that PAOW! is a huge step in that direction.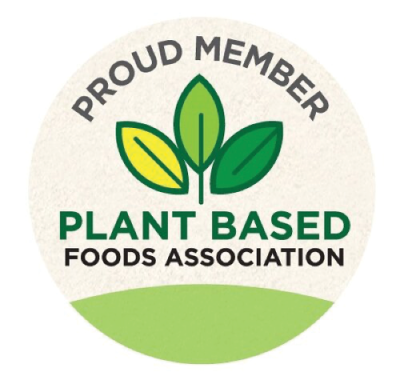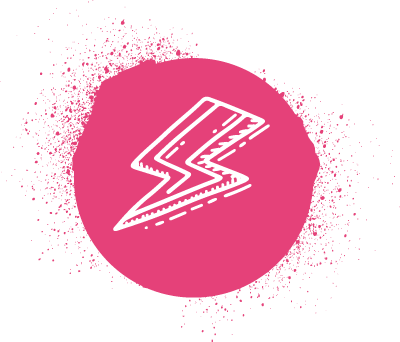 Where's the name from?
The name PAOW! stands for People And Our World and perfectly captures what we're all about: uncompromising plant-based proteins to give your menu items that amazing jolt of flavor that sparks a delicious taste revolution.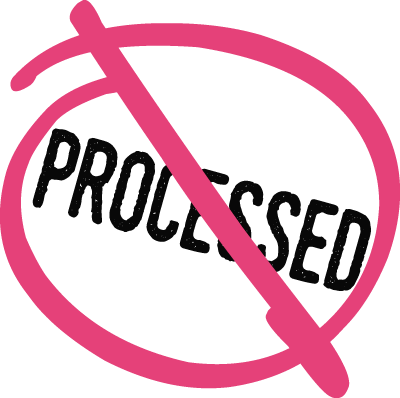 Is PAOW! just for vegans?
Absolutely not! The PAOW! taste revolution is for everyone: meat eaters, flexitarians, vegans, vegetarians…
anyone who loves inspiring menu items full of amazing flavor.