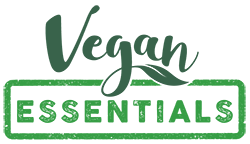 The PAOW! taste revolution is for everyone, vegans, vegetarians, flexitarians, meat-eaters, and anyone who loves inspiring menu items full of amazing flavor.
Future Foods Enterprises, LLC has partnered with our Courtney, Ryan and the VeganEssentials.com team to bring our full line of PAOW! plant-based proteins right to your door. Quarantine-friendly and social-distancing safe!
Your diversified plant-based portfolio:
From plant-based alternatives for familiar animal-based favorites to cutting-edge culinary innovations, we have the perfect PAOW! canvas for your next masterpiece.
Rockin' the plant-based recipes and inspiration.
Start with something easy and fast or jump into something more elaborate in our collection of chef-approved plant-based recipes. Share your masterpiece with us @GetPAOW.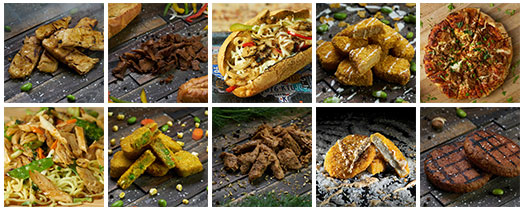 About Vegan Essentials:
Vegan Essentials has been Vegan owned and operated since 1997 and has become the one-stop-shopping destination for all things vegan. Not just the longest-running vegan retailer in the US, they have also been voted "best online vegan store/grocer" from 2005-2020!
Every shipment that leaves the VeganEssentials.com store is a vote supporting plant-based options to make for a better world today and for the future!
​